Bahmüller - invest in success
Innovation is part of our tradition. Only those who continuously develop and are open to change processes will be successful in the long run. BAHMÜLLER, as a medium-sized family business, has been successfully operating internationally in the Corrugated Board Converting, Precision Grinding and Precision Tools industry for more than 75 years.
Our goal is to make our customers even more successful in their markets by continuously de-veloping new and improved products from BAHMÜLLER!
Teamwork, passion, respect and integrity define how we see ourselves and how we work. Our values are based on openness, reliability and trust coupled with a passion for innovation and technology.
Have we awakened your interest? Please get in touch with us.
Corrugated Board Converting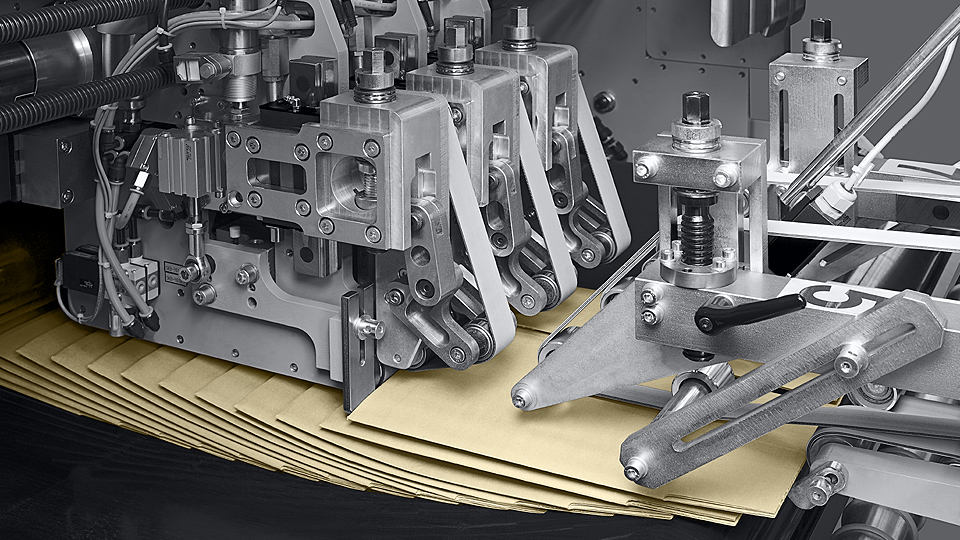 As a premium supplier BAHMȔLLER offers BOXFLOW®Solutions, a series of future-oriented specialty funtionality which satisfy the demands and challenges of the corrugated converting industry perfectly.
Precision Grinding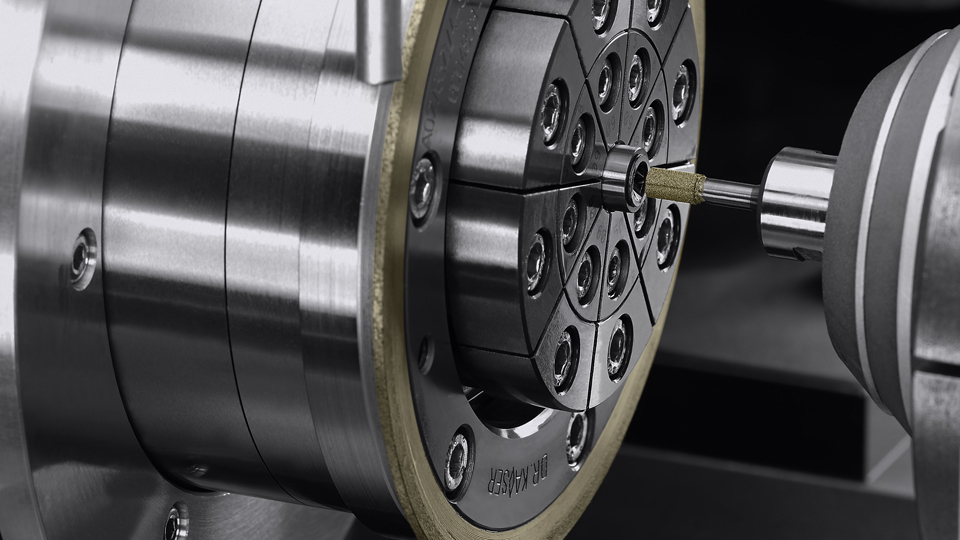 In the area of precision grinding BAHMȔLLER offers highly adaptable, integrated compact systems as "turn key solutions" with highly dynamic automation options for large quantity serial production of higly specialized parts. Cost per unit manufactured and consistent production performance are top priority objectives.
Precision Tools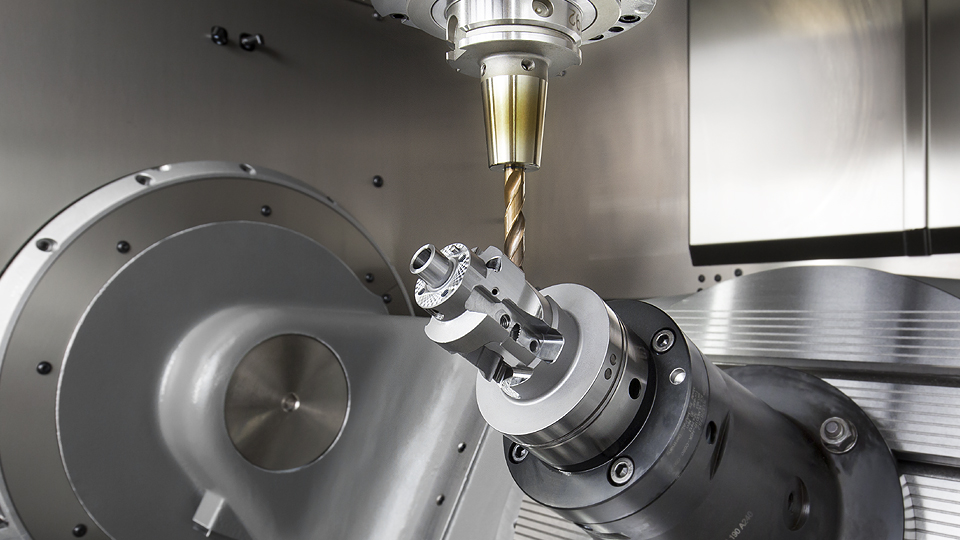 For more than five decades BAHMUELLER has enjoyed an excellent reputation worldwide in the field of precision tools. BAHMUELLER clamping tools stand for highest precision, reliability and top quality. Our claim is that we are an innovative, flexible and efficient partner for you as a customer of BAHMUELLER clamping tools.